We help utilities and government services get paid
We Are The Collection Agency With A ❤
Treat Consumers With
Dignity & Respect
Higher Than Average
Success Rates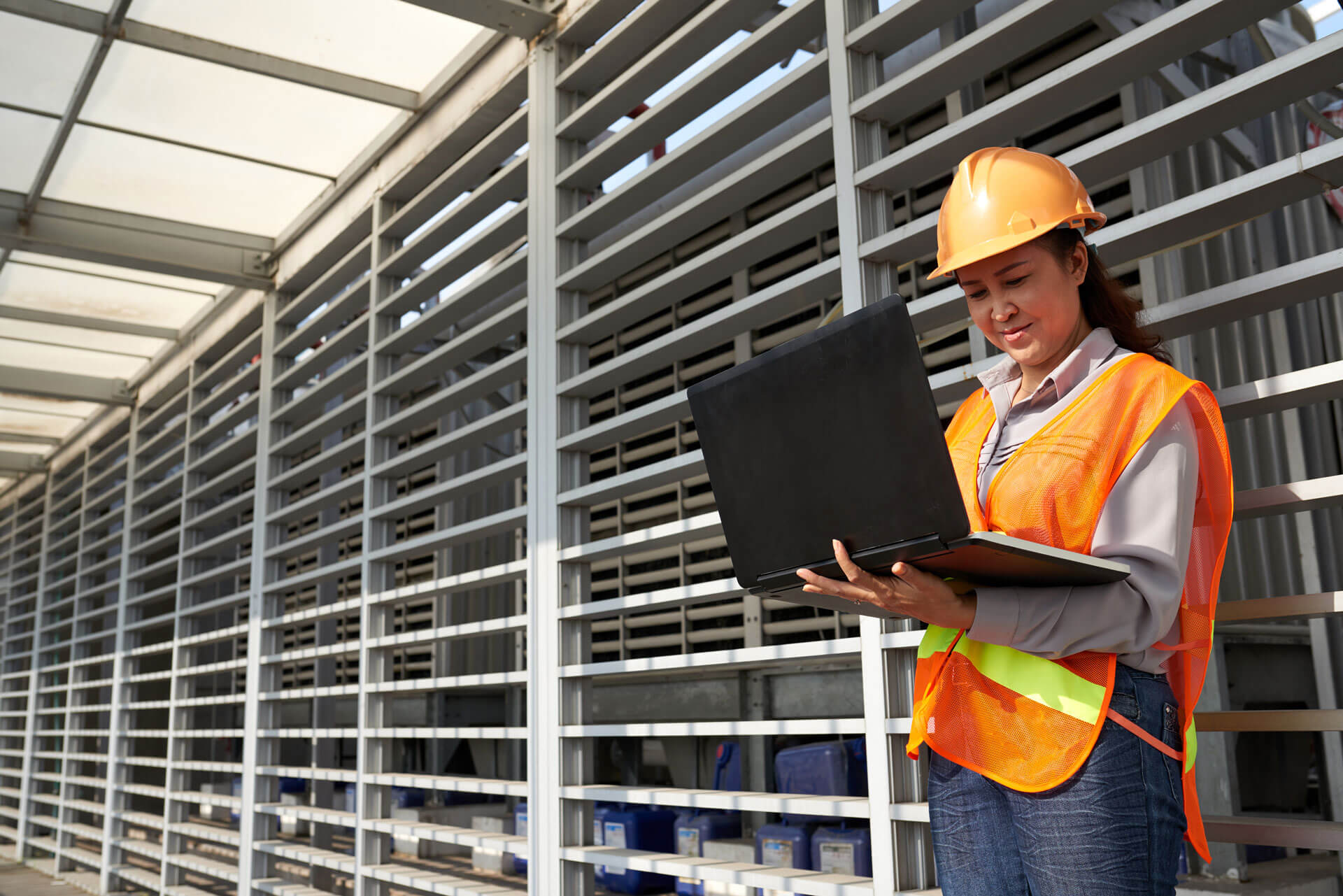 UTILITIES
Cascade provides collection services to utilities throughout Oregon, at both the local and the municipal level. We understand the specific needs of our utility clients and tailor our collection process to meet their requirements.
Our online system allows our utility clients to create their own custom reports as needed.
GOVERNMENT
Cascade offers collection services to many government agencies throughout Oregon. Our staff is knowledgeable in recovering utility bills, ambulance bills, traffic citations, ordinance violations, and other unpaid debts owing.
We treat each consumer with dignity and respect. We tailor our processes and procedures to each client's needs.
We offer 24 hour online access for ease in managing accounts assigned to our office.