We help healthcare
providers get paid
We Are The Collection Agency With A ❤
Treat Consumers With
Dignity & Respect
Higher Than Average
Success Rates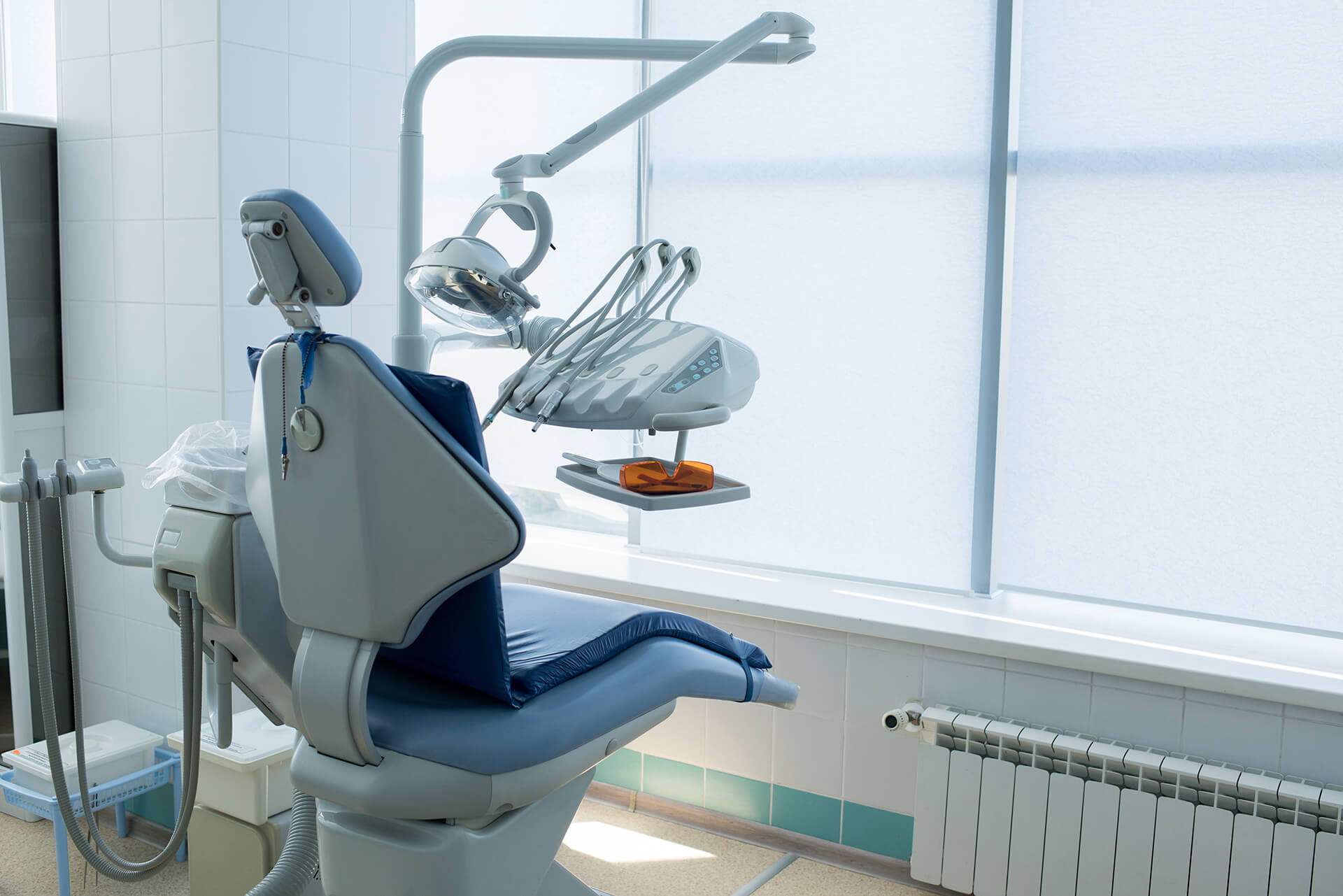 We work with healthcare providers in medical, dental, hospital, chiropractic, and orthodontics, as well as many in the mental health industry.
Our mission is to treat your patients with respect and care and help them in coming to a resolution in paying their debt. We understand how sensitive the relationship is between the doctor and the patient. Our processes are built around the need for that diplomacy.
Our team has years of experience and is dedicated to your success with our professional knowledge of healthcare collections. We respect the need for privacy for your patients and adhere to the requirements of HIPAA, FDCPA, and FCRA standards. Cascade Collections will help free up you and your staff, giving you more time to manage and care for current and new patients.
We offer 24 hour online access for ease in managing accounts assigned to our office.