We help business-to-business services get paid
We Are The Collection Agency With A ❤
Treat Consumers With
Dignity & Respect
Higher Than Average
Success Rates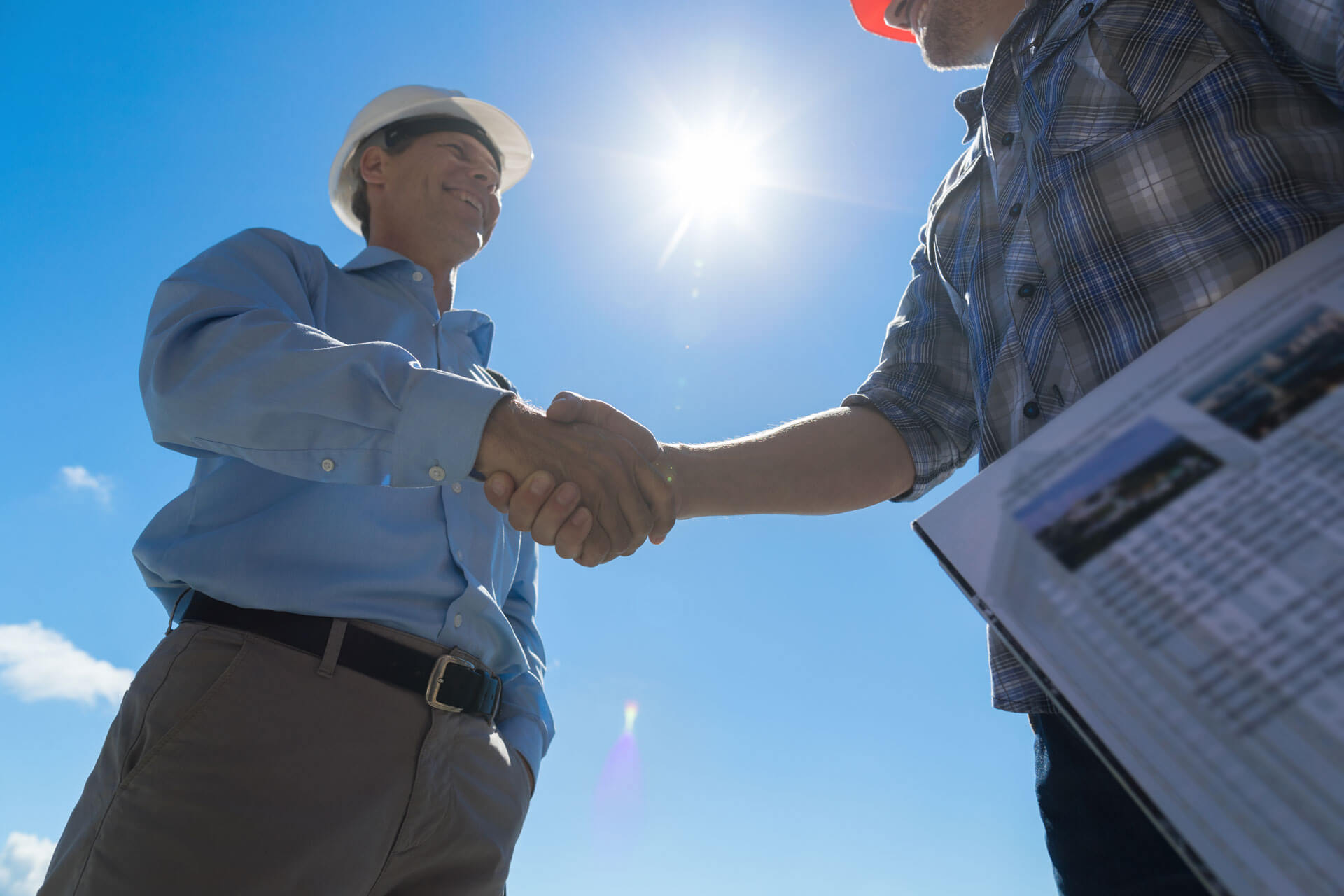 Cascade Collections is a successful collection agency that assists business-to-business (B2B) companies with commercial collections. With 50 years spent in the community running a business we understand the importance of these relationships. From distributors, to suppliers, to contractors, to advertisers and all others, we have the expertise to help your accounts receivable department recover past due accounts, free up cash flow and keep your customers.
We represent professionals ranging from CPA's, law firms, real estate appraisers, civil engineers and a whole host of other types of Business to Business clients.
We offer 24 hour online access for ease in managing accounts assigned to our office.