We help financial service businesses get paid
We Are The Collection Agency With A ❤
Treat Consumers With
Dignity & Respect
Higher Than Average
Success Rates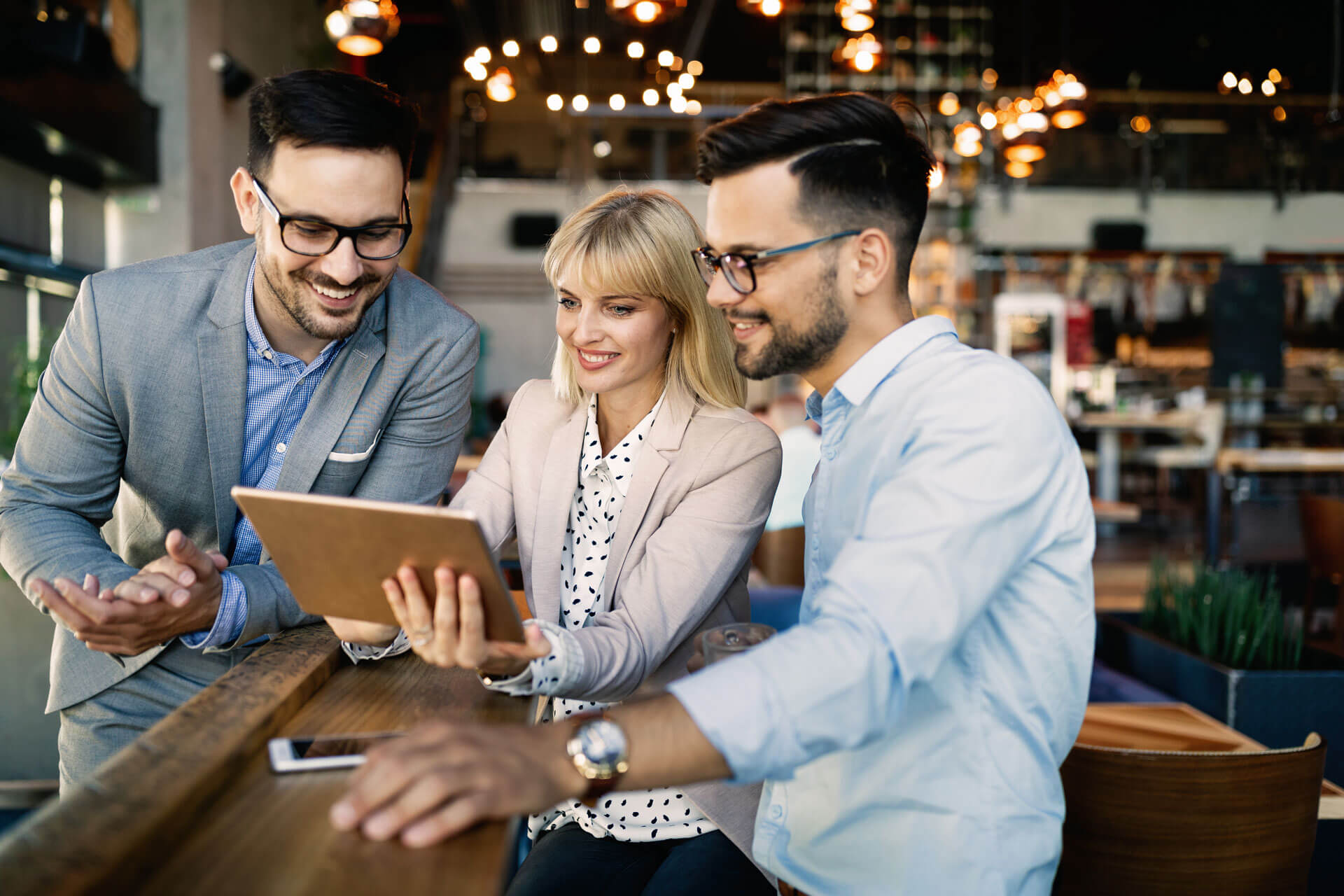 We work with financial service businesses in Oregon and Washington. From banks to credit unions, we manage collection operations related to loans, deficiency balances, credit cards, overdraft on checking accounts / share draft accounts and other financial transactions. Our team is highly trained in managing these types of accounts thus increasing your profit.
Cascade Collections Inc. adheres to all privacy restrictions as they pertain to the collection industry, including FDCPA, FCRA, CFPB and The Gramm-Leach-Bliley Act.
We offer a 24 hour online system for ease in managing accounts assigned to our office.