We help professional service businesses get paid
We Are The Collection Agency With A ❤
Treat Consumers With
Dignity & Respect
Higher Than Average
Success Rates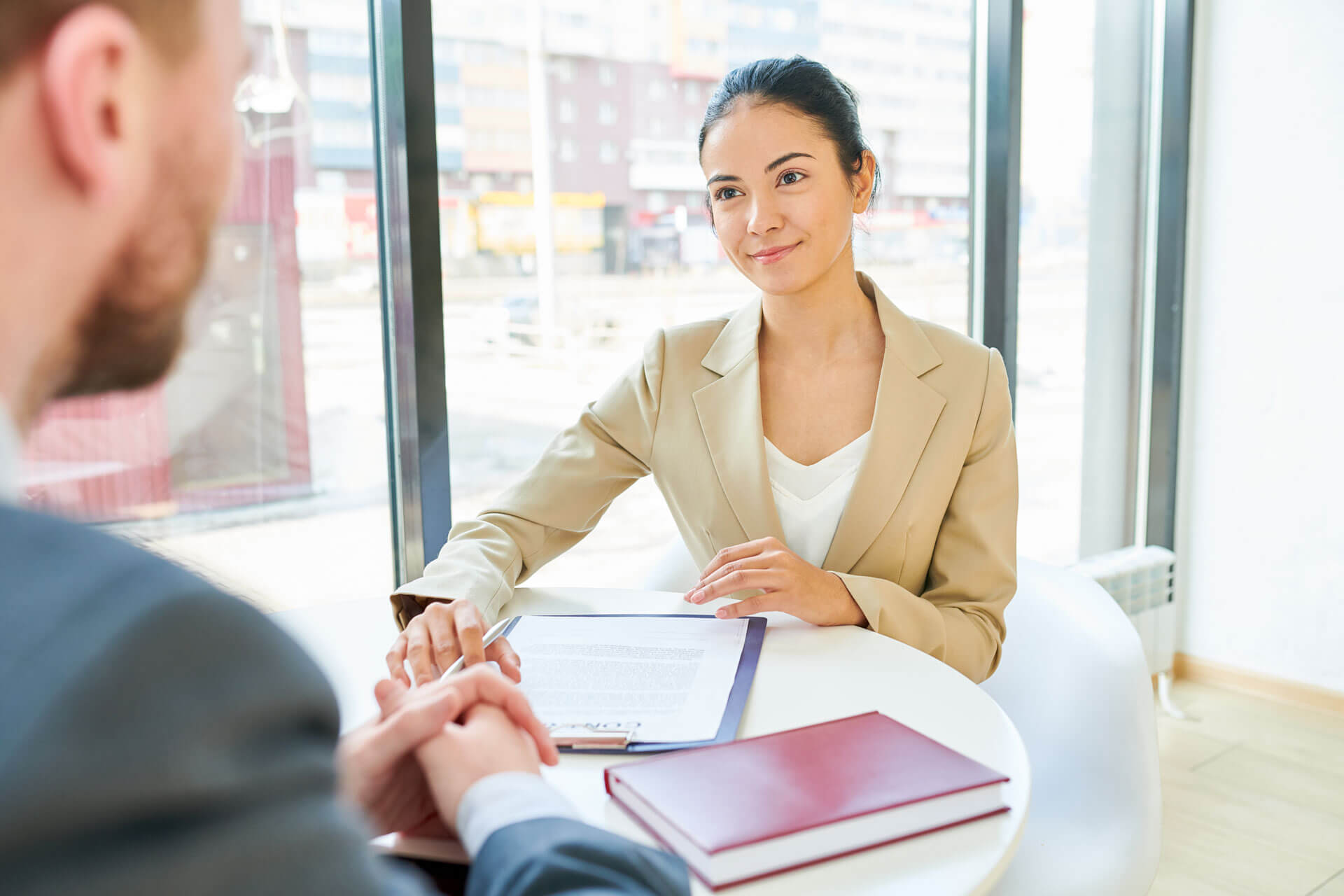 We are here to help those clients who provide a service unique to their area of expertise.  It can be frustrating to provide a necessary service and not be compensated.  From Attorneys, CPA's, engineering firms, to electrical and manufacturing, we provide a tailored approach to collections.
With a focus on providing a revenue source that doesn't damage your reputation in the community, Cascade helps allow you to concentrate on your active paying client base.
We offer 24 hour online access for ease in managing accounts assigned to our office.