We help property management businesses get paid
We Are The Collection Agency With A ❤
Treat Consumers With
Dignity & Respect
Higher Than Average
Success Rates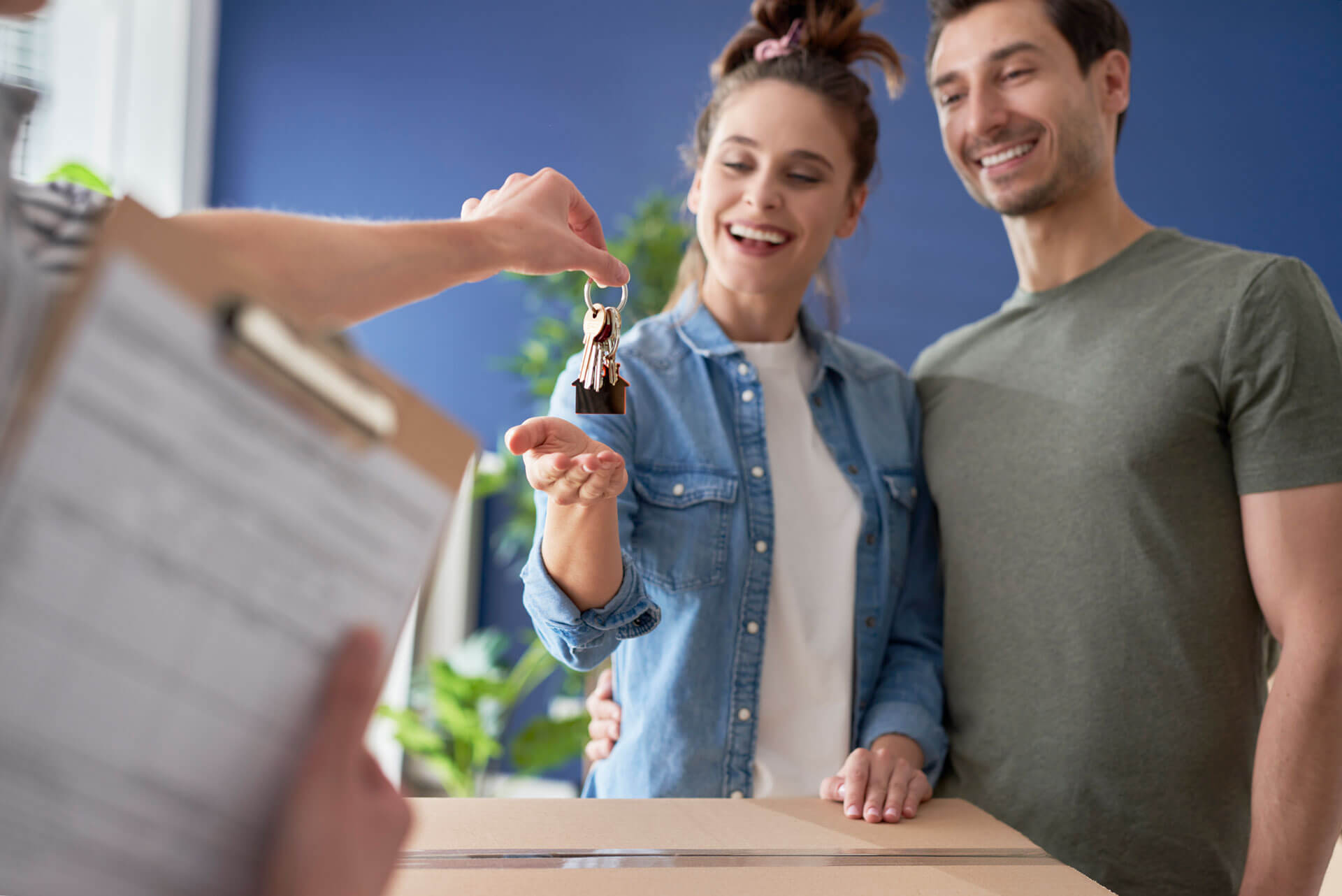 Collecting from prior tenants is a unique type of collections. It starts with a professional collection agency that can "locate" your tenant when they vacate leaving no forwarding address.
At Cascade, we have the knowledge and skills necessary to perform this task on behalf of our clients.  This allows us the ability to communicate with the tenant regarding the outstanding balances owing upon move-out.  Our team is versed in dispute resolution to aid in the negotiation and recovery process.
We offer 24 hour online access for ease in managing accounts assigned to our office.