Salem's #1 Collection Agency
We Are The Collection Agency With A ❤
Celebrating 50 years of serving our community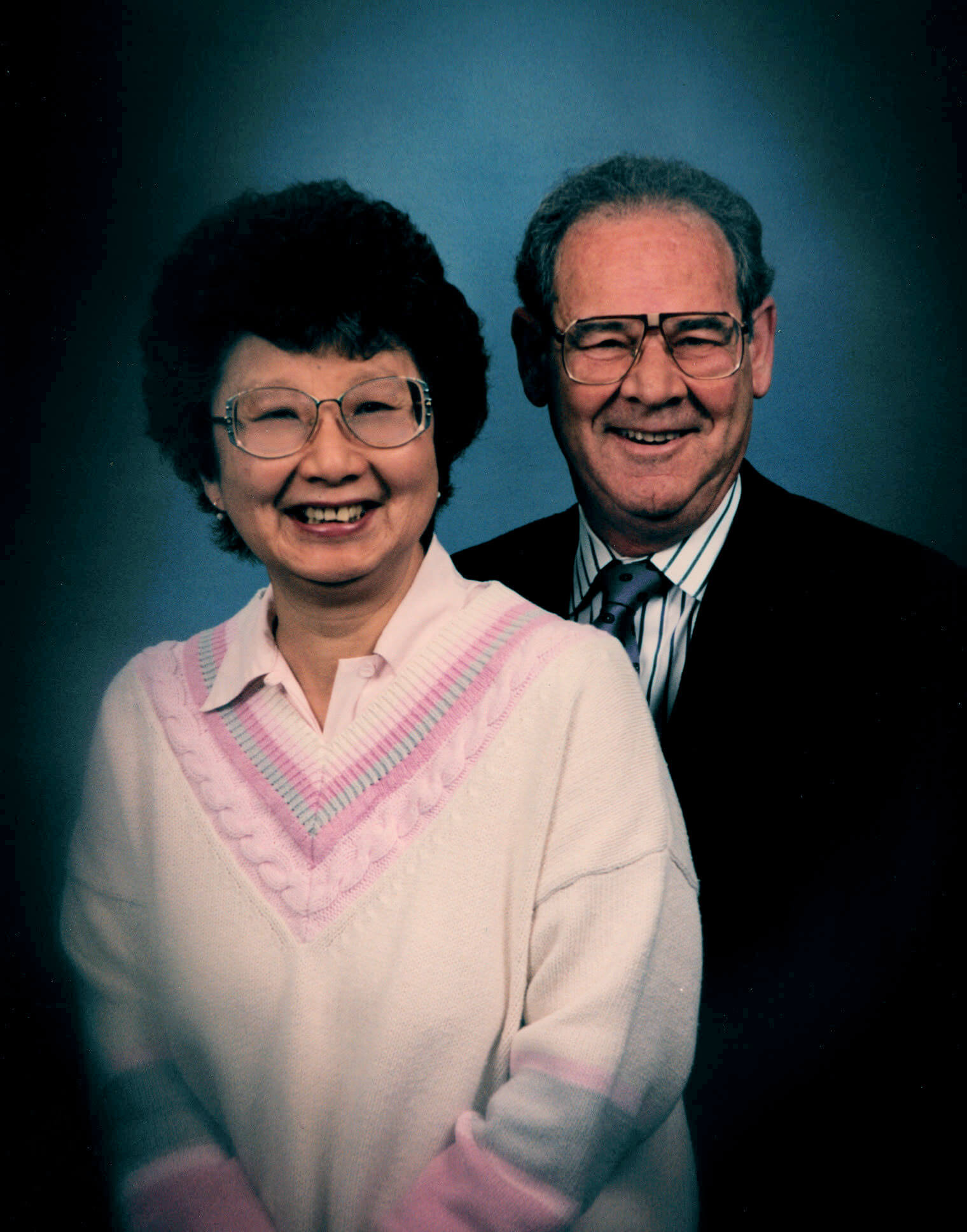 Rob and Hiyah Robertson, Founders
Founded by the late Rob and Hiyah Robertson, Cascade Collections, Inc. has been helping businesses get paid for 50 years.
Our professionalism, integrity, employee retention, and business processes result in higher success rates for our clients, while maintaining their reputation in the community and treating their customers with dignity and respect.
OUR MISSION STATEMENT
Cascade Collection's mission is to improve the success of our clients through the highest level of ethical and professional collections.
We strive to maintain a positive reputation of our industry and add to the health of our economy.
We will represent our clients with integrity and treat our consumers with respect.
We understand the unique differences of each of our clients thereby enabling us to design superior account performance strategies to routinely exceed their expectations.
Second Generation of Leadership