We help private schools and daycares get paid
We Are The Collection Agency With A ❤
Treat Consumers With
Dignity & Respect
Higher Than Average
Success Rates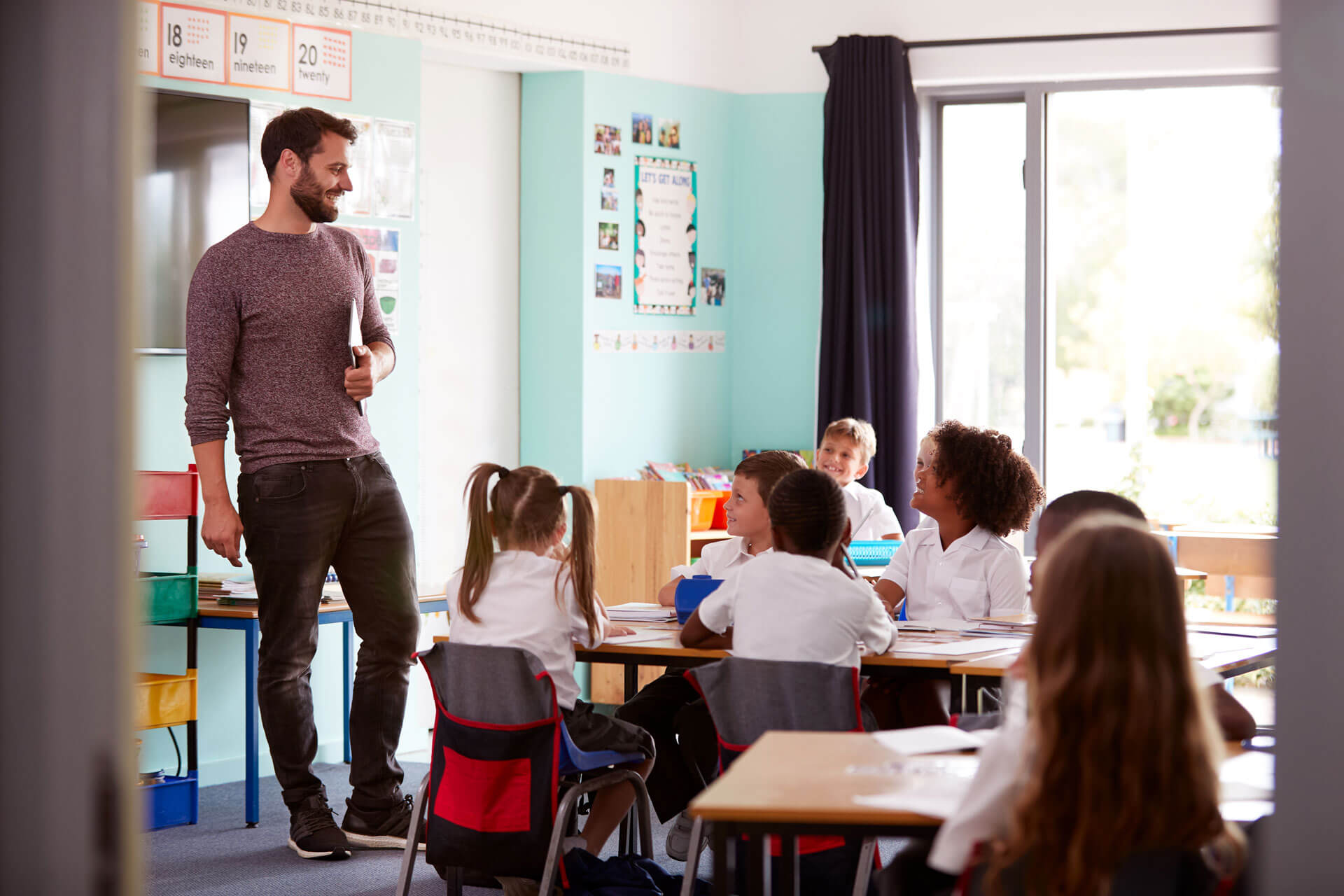 Our team has the training and knowledge to provide collection services for those who educate and care for our children.
As a professional collection agency we will represent you with integrity and respect, aiding in the resolution of the past due balance while maintaining a positive relationship.
We offer 24 hour online access for ease in managing accounts assigned to our office.