We help retail and service businesses get paid
We Are The Collection Agency With A ❤
Treat Consumers With
Dignity & Respect
Higher Than Average
Success Rates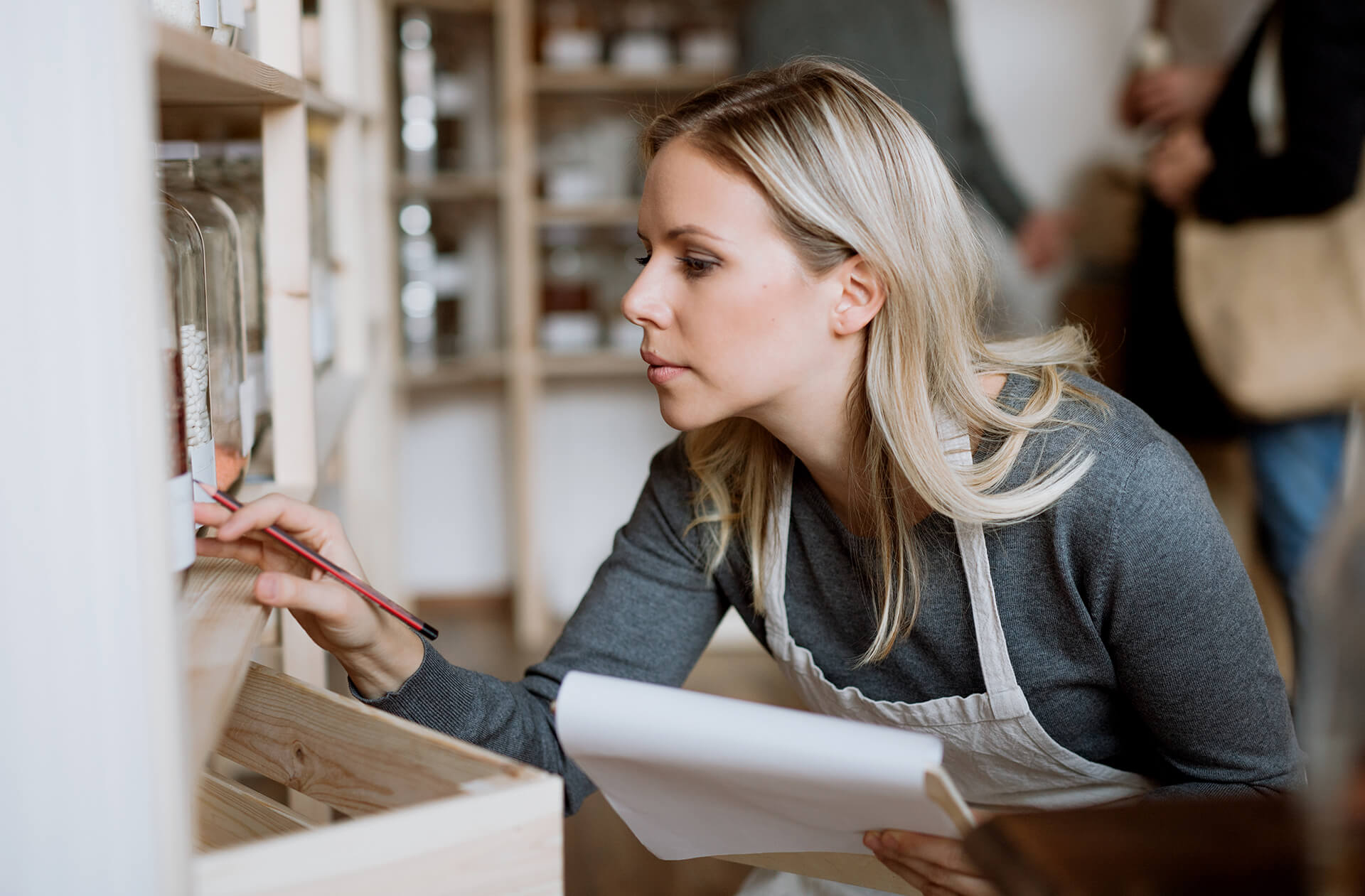 Retail businesses have been challenged over the last five years. Some customers that have been lifelong clients now have past due balances. We understand the importance of those relationships as well as how even a few unpaid balances can affect a small business's ability to stay in business. Cascade Collections treats each customer with respect and dignity, working hard at retaining your relationship and reputation while retrieving money owed to your business at the same time.
We work hard on your past due balances, leaving you and your staff more time to focus on operational matters and developing relationships with future customers.
We offer 24 hour online access for ease in managing accounts assigned to our office.