We help you pay off
your bill & thrive
We Are The Collection Agency With A
❤
We Treat You With
Dignity & Respect
Get Control Of
Your Finances
Pay Off Your
Bill & Thrive
If you've got a collection notice, you're probably feeling one of the following: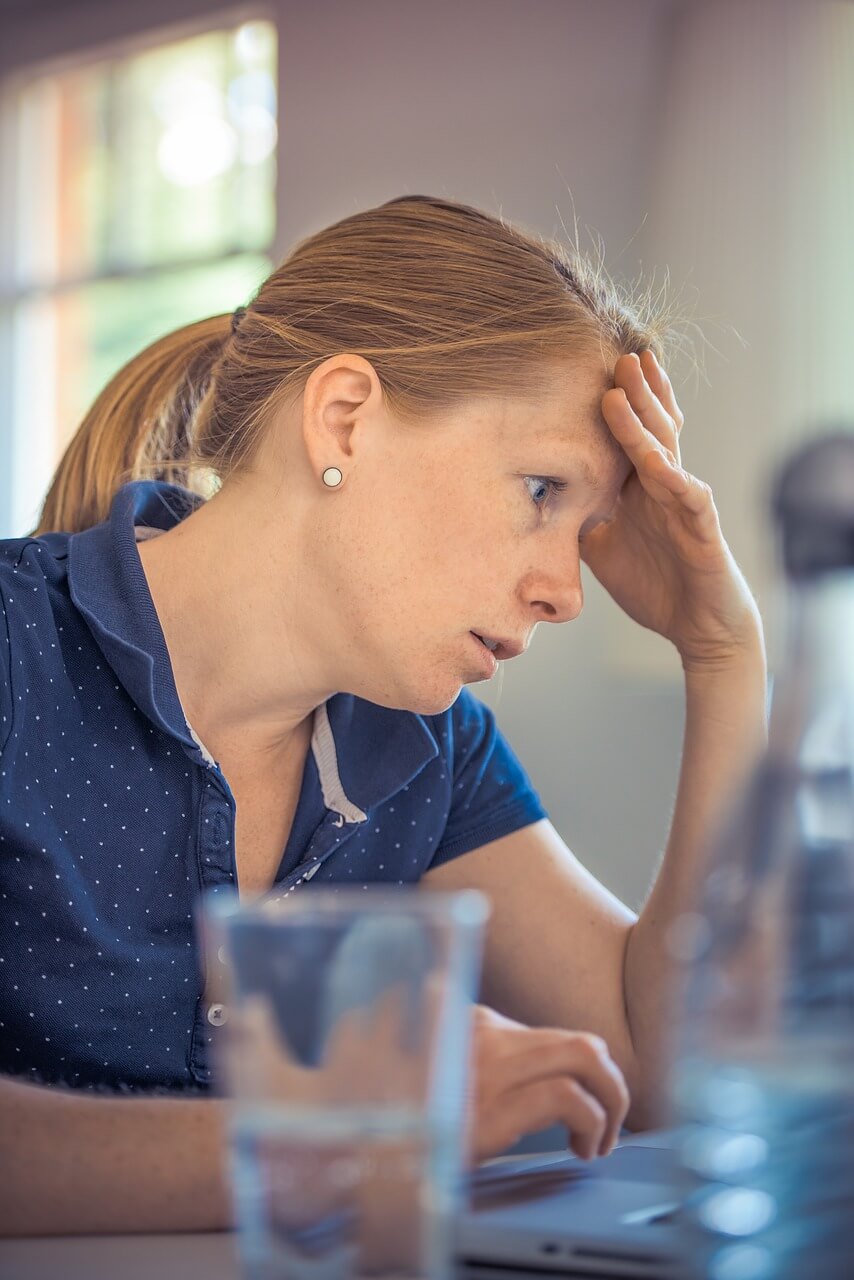 Scared
Overwhelmed
Embarrassed
Overextended
Frustrated
Confused
Angry
You might feel like you've been unjustly turned over to collections or you have a dispute that needs to be resolved.
You're Not Alone. We're Here To Help.
At Cascade Collections, we know nobody likes to be in debt.
The problem is, there may be times when you find yourself in a situation where you can't pay your bills, which can be scary and overwhelming, or you have a dispute about a bill that needs to be resolved.
While it is our job to collect money for our business clients, we believe consumers deserve to be treated with dignity and respect at all times. This is why we believe in the "Collector's Pledge".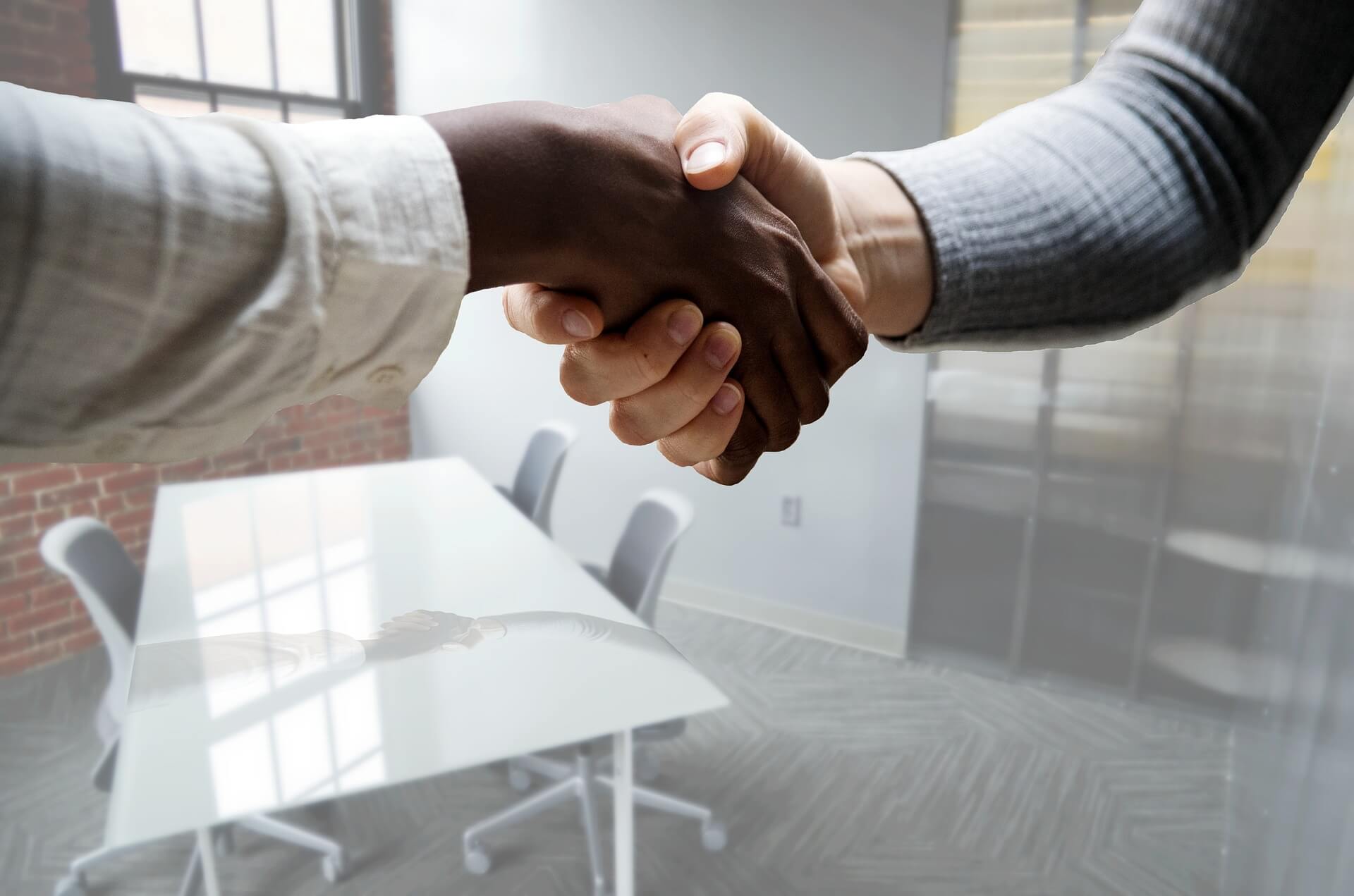 We have worked with businesses and consumers for 50 years with professionalism, integrity, and respect. 
Our employees often receive thank you letters from the consumers they have worked with, which speaks volumes about how we treat people.
What Consumers Are Saying
So, contact us today so you can stop feeling overwhelmed and let's develop a plan to pay off your bill so you can feel relieved and thrive.