We Help Businesses Get Paid
We Are The Collection Agency With A ❤
Treat Consumers With
Dignity & Respect
Higher Than Average
Success Rates
When it comes to getting paid for your products and services, do you ever feel…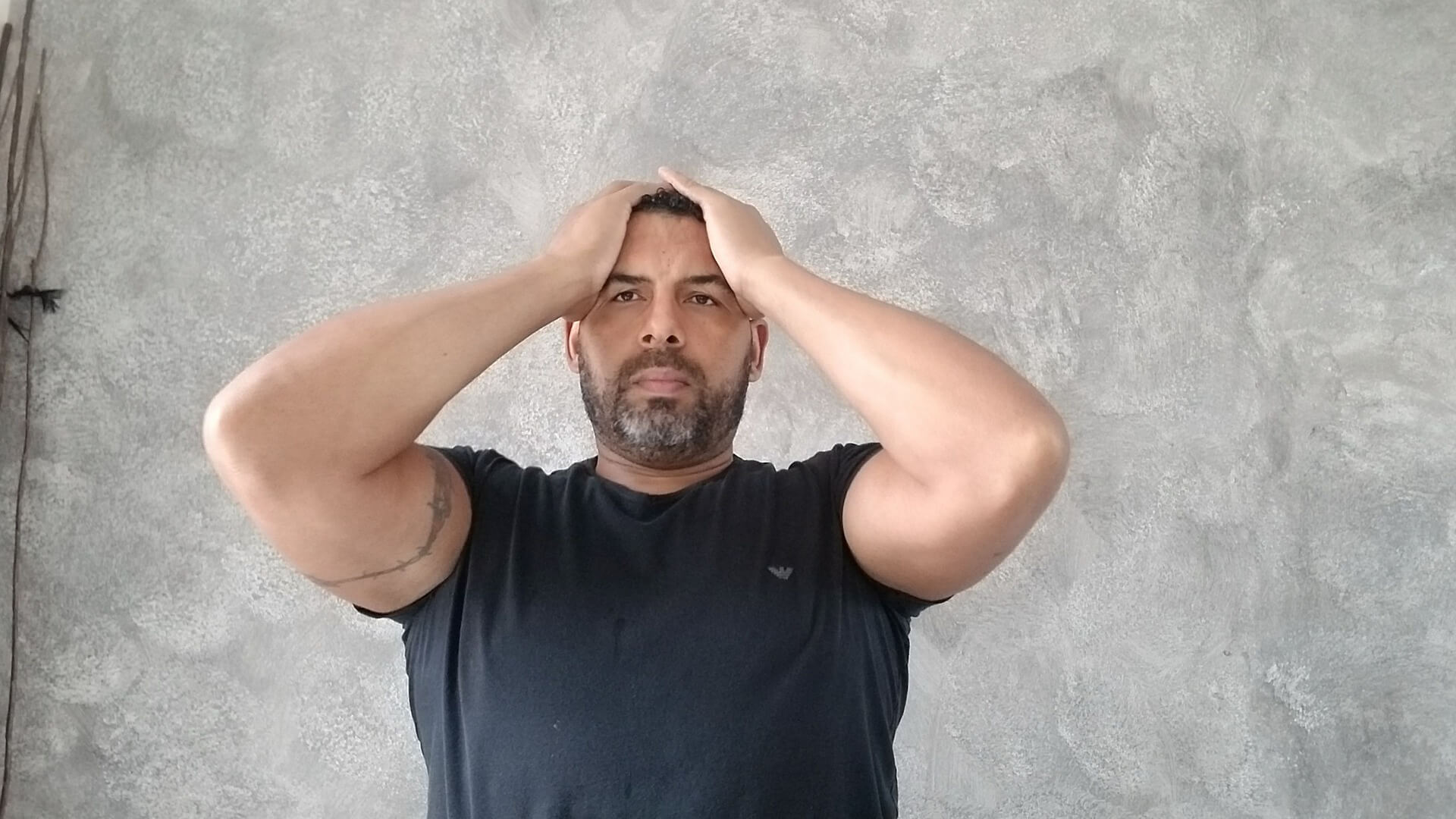 Frustrated that you work so hard but don't get paid in a timely manner?
Distracted instead of focusing on your business?
Exhausted after spending way too much precious time and energy and getting nowhere?
Offended and feeling taken advantage of?
Running A Business Can Be Hard.
Getting Your Hard-earned Money Shouldn't Have To Be.
We believe you deserve a trusted partner who can help you get paid in a timely manner without sacrificing your integrity and reputation, allowing you to focus on your business instead of worrying about people paying their bills.
Stop spending precious time on collections
Hold customers accountable while treating them with dignity and respect
Get more of your hard-earned money
Focus on your business and thrive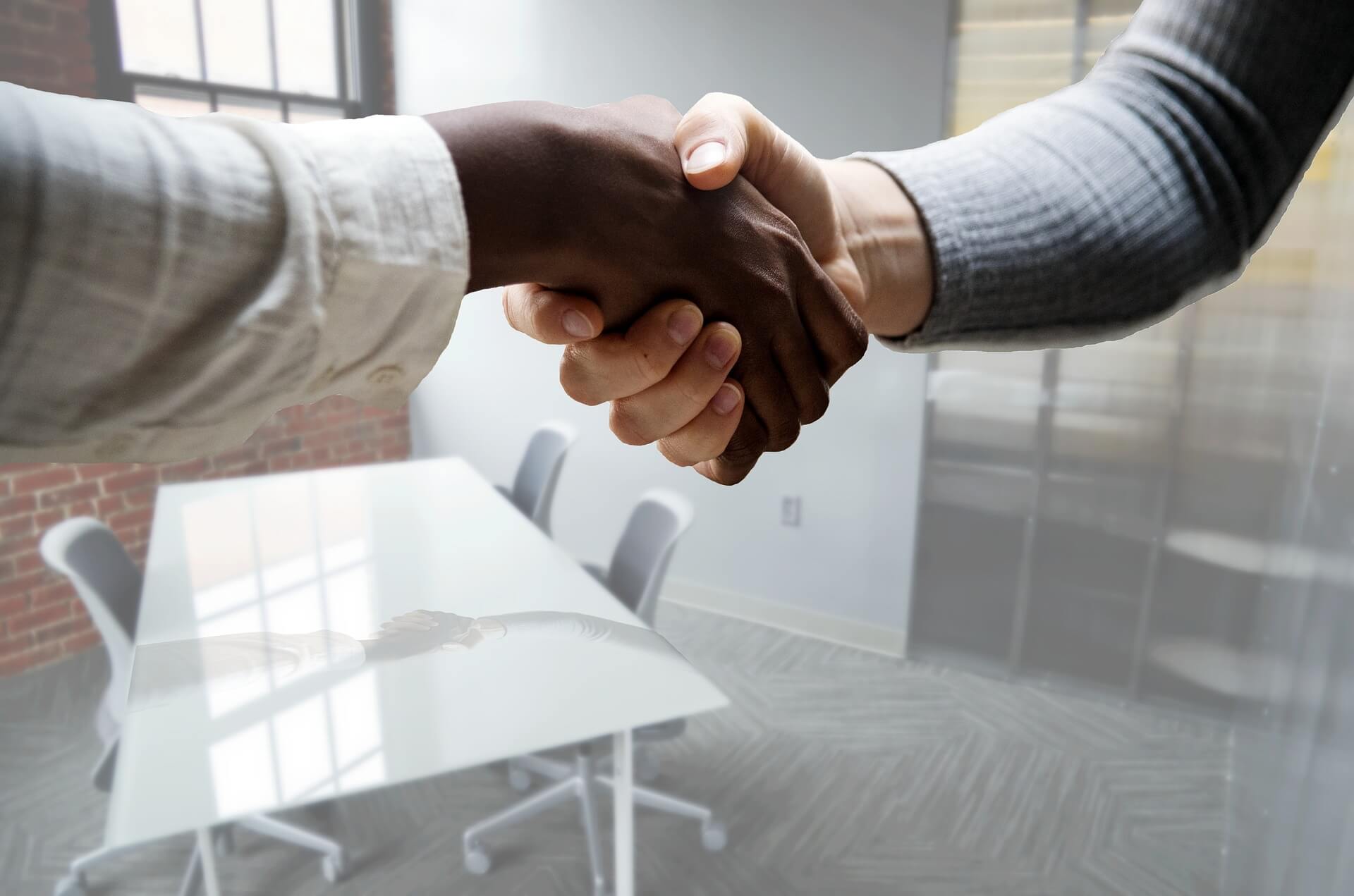 We understand what it's like to provide quality products and services and not get paid the money you deserve.
We've been helping businesses get paid for 50 years. Our professionalism, integrity, employee retention, and business processes result in higher success rates for our clients, while maintaining their reputation in the community and treating their customers with dignity and respect.
We collect more money for you with proven solutions
Dispute Resolution
Pre-collection
Collections
Credit Reporting
Small Claims
Processes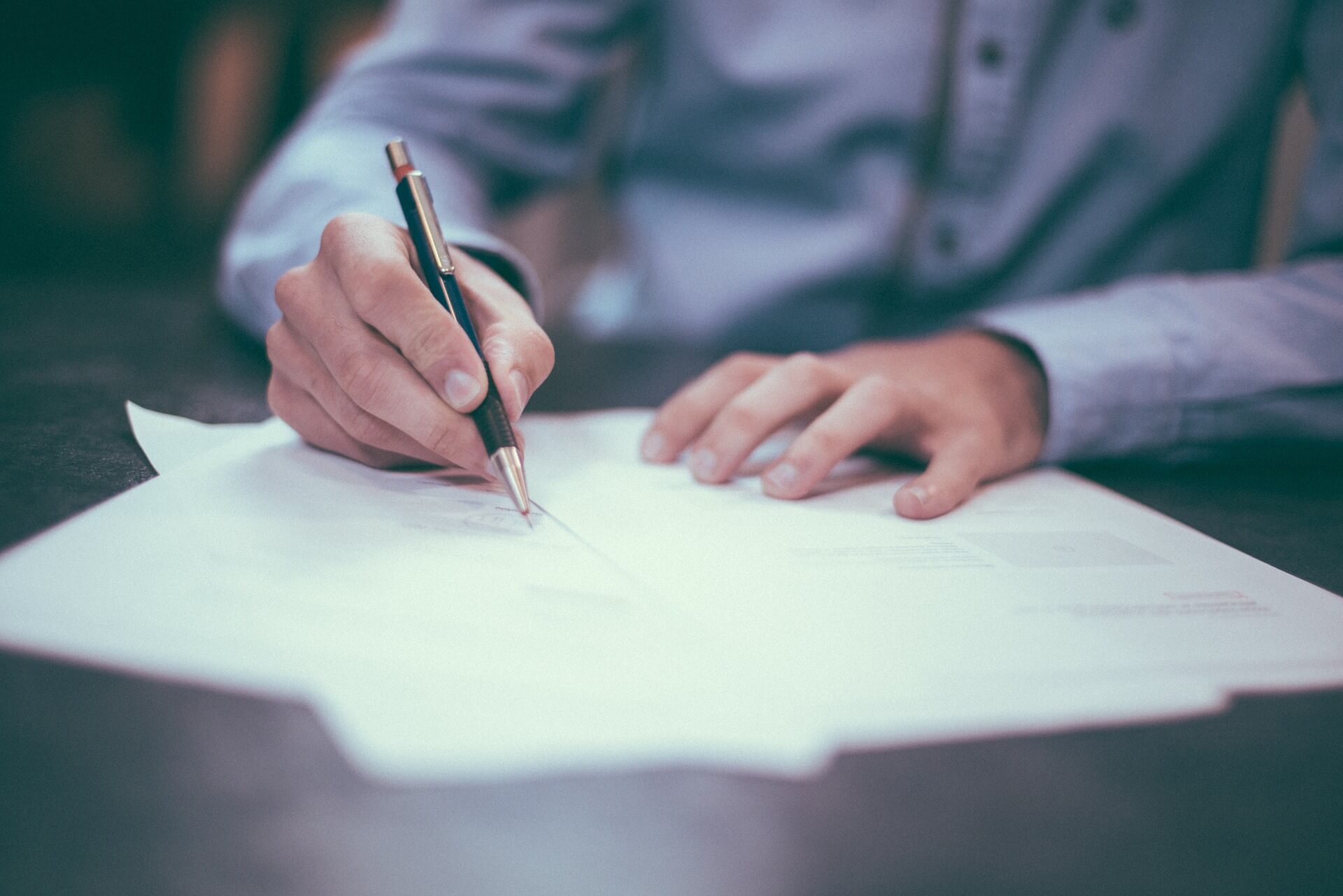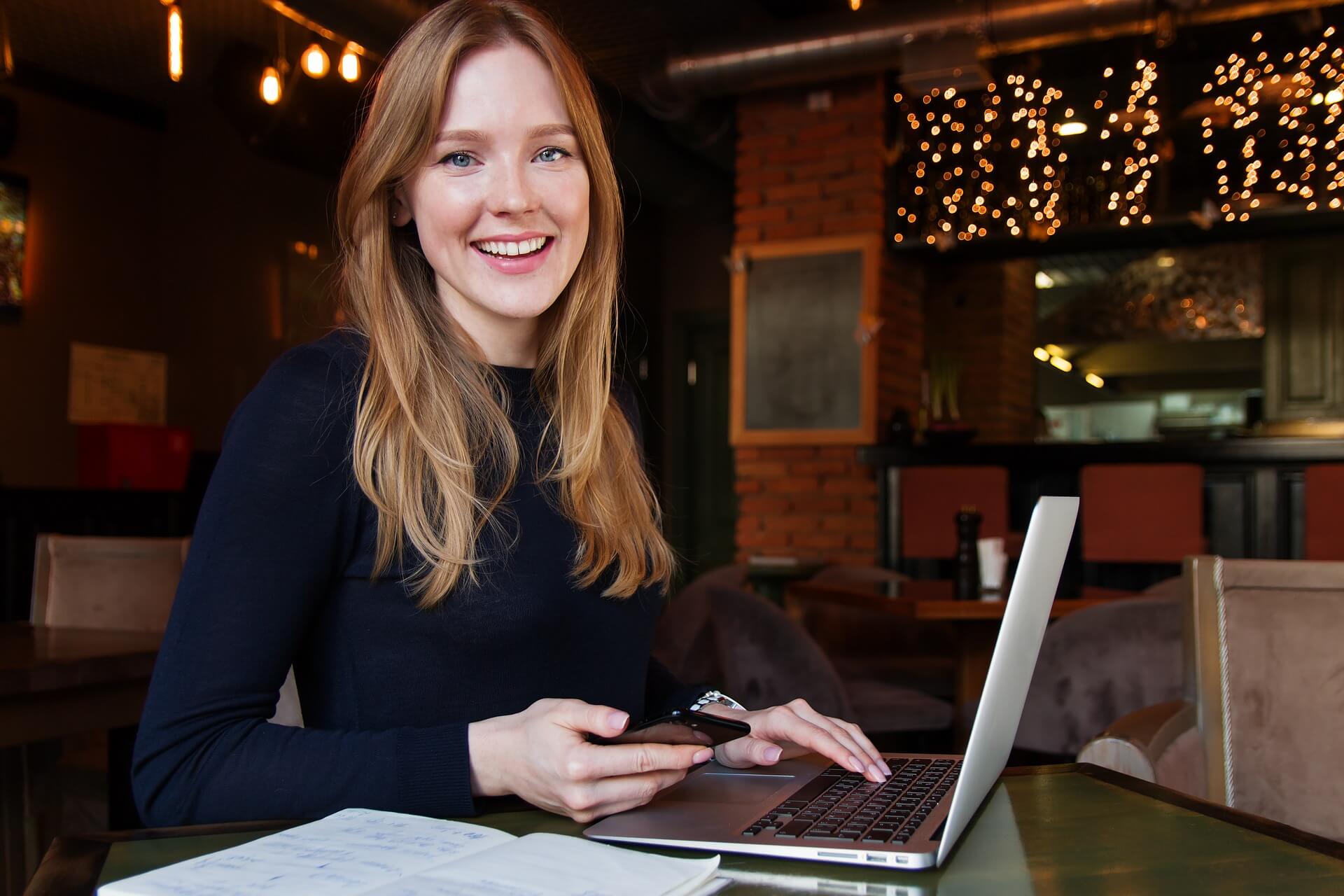 Contact us today so you can stop being frustrated and get the money you deserve.